Examples
Below are examples of book design and layout for family history and memoir projects. At Saving Stories, we focus on clean, classic style when designing our interior layouts and covers. Our design philosophy can be summed up by the quote by Antoine de Saint-Exupery: "
A designer knows he has achieved perfection not when there is nothing left to add, but when there is nothing left to take away.
" We don't want your readers to be distracted by trendy layouts.
We want your stories and photos to be the main focus of our books
. Our classic design style guarantees our books will be timeless, so they can be appreciated for generations to come.
View details of our hardcover books
.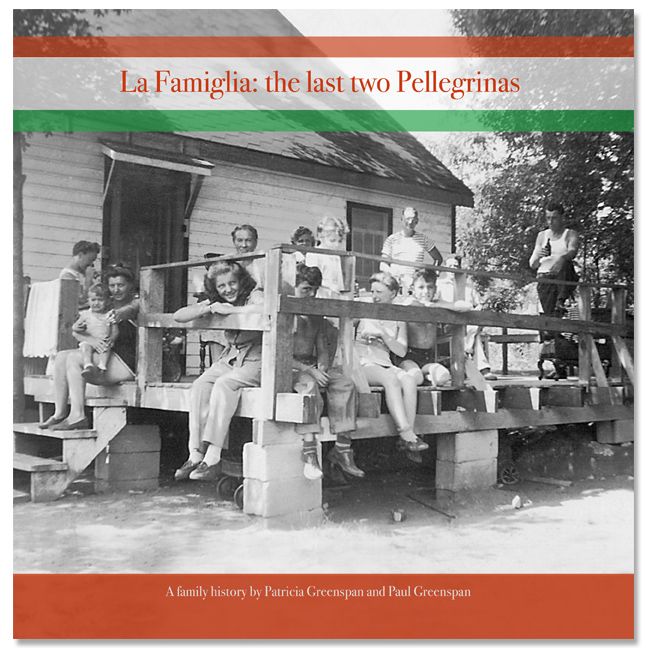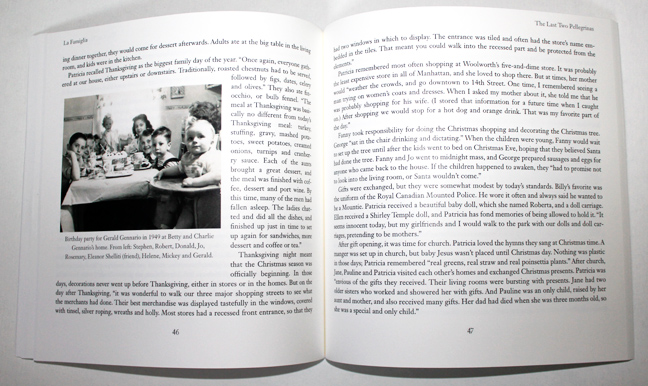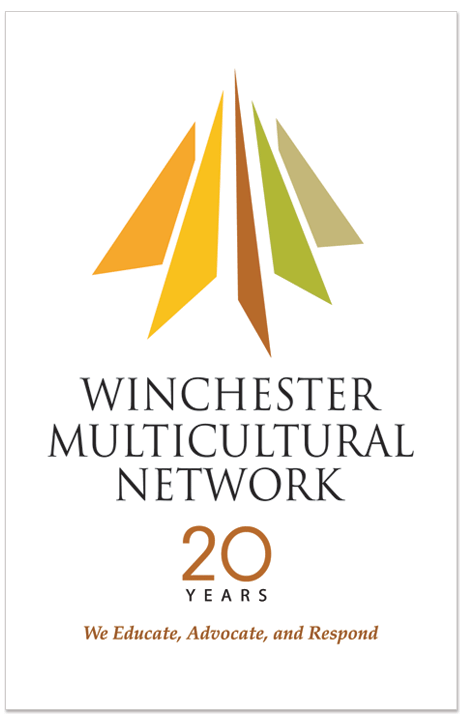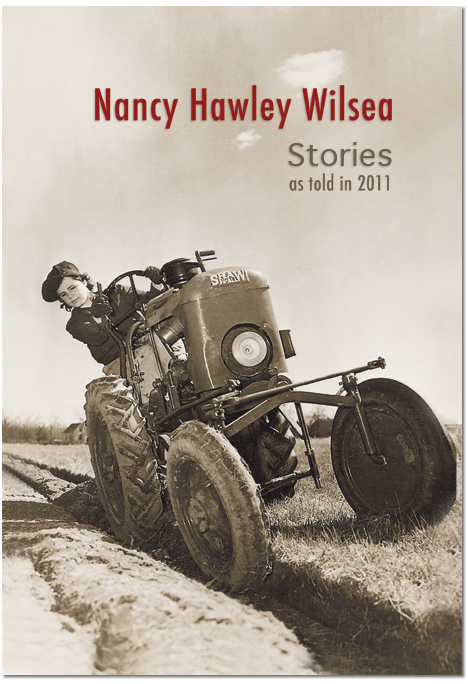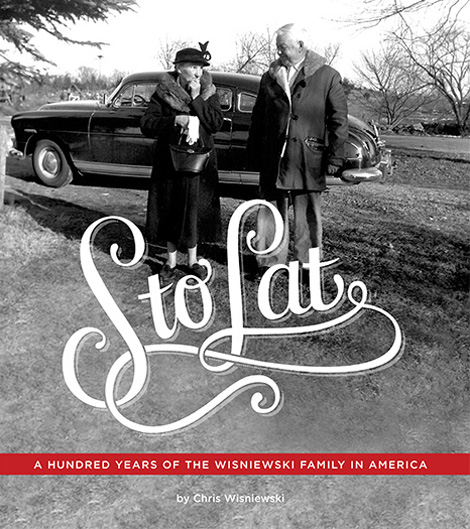 Click here to see a pdf preview of the interior of one of our books,
Sto Lat: A Hundred Years of the Wisniewski Family in America.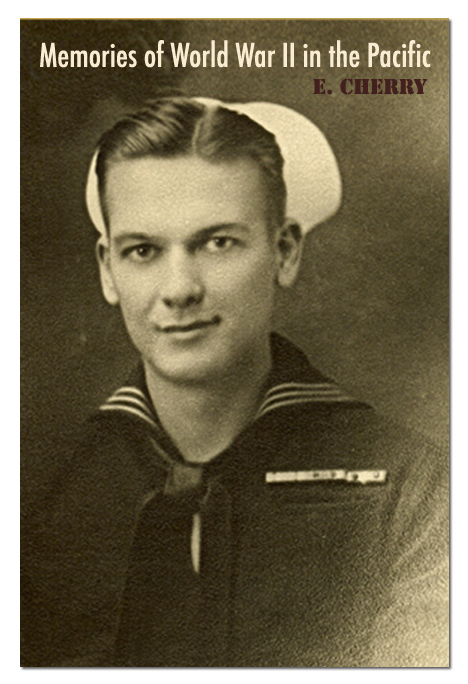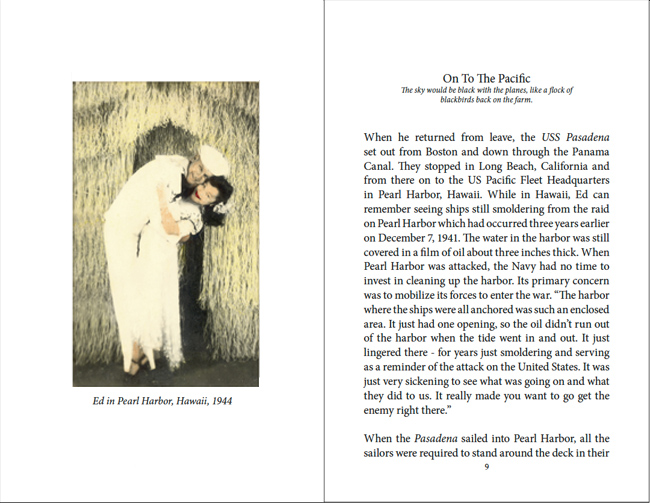 "It is not hard to compose,
but what is fabulously hard
is to leave the superfluous notes under the table."
— Johannes Brahms

Read more about how Saving Stories can help you create your own book on personal history,
corporate or organizational history, or memoir
.
Saving Stories is a member of the Association of Personal Historians.
.